Kathleen's tribute is brought to you by: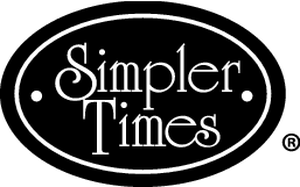 Simpler Times Kingston
1020 Bayridge Dr
KINGSTON, ON Canada
K7P 2S2
Kathleen Lynne Harrington
December 13, 1968 — October 11, 2019

HARRINGTON Kathleen ( Kasey

Kathleen (Kasey) Harrington, beloved partner of Stéphane
Courteau, passed away suddenly on Friday, Oct 11 2019, doing
what she loved the most, running on a beautiful sunny morning.
Adored daughter of James and the late Barbara Harrington.
Adored sister of Debbie (Brian... [Read More]
In the event that there is an error in the information presented, please contact the funeral home by
clicking here
.